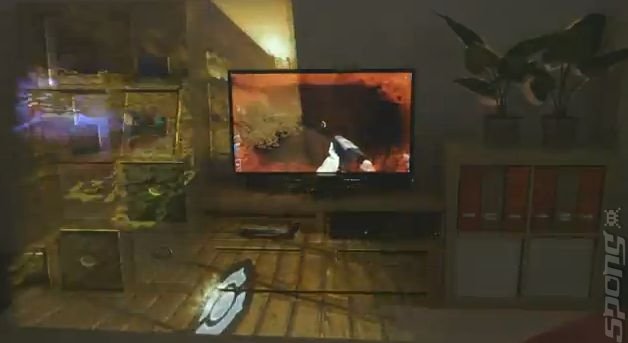 Microsoft has used the buzz around CES in the USA this month to show off a new bit of tech that it patented last year called Environmental Display. The video below shows the IllumiRoom used to show how existing Xbox 360 + Controller + Kinect Tech can be used to get more life out of the existing tech.
Or, if you'd prefer: New Microsoft IllumiRoom IS NEXT GEN XBOX 720 BEING SHOWED OFF NOW!
Only it isn't... have a look anyway.
Comments
Very cool. Lot's of possibilities. And from Microsoft!!
Posting of new comments is now locked for this page.
Polls
E3 2013
Are you excited about E3 2013?
About what?
Cannot wait!
Not bothered.
Other - Tell us in the comment after voting.
comments>>
more polls >>