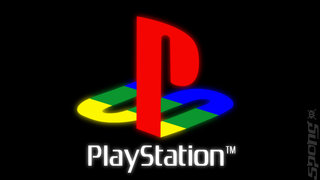 Anyone would think Sony is preparing for something big this week. The company has released three videos - one for each day - over the weekend to chronicle the Evolution of PlayStation.

The first video hit the internet on Friday and covered the success of the original PlayStation. On Saturday the PS2 got some history coverage, and yesterday saw some moving pictures about the PS3's journey.

Sony has a big press conference taking place in New York on February 20. That's Wednesday. So it's possible that there will be at least two more video documentaries to come. Perhaps covering the PSP and PS Vita?

Either way, the three already-released videos can be seen below.






Comments
Let's see, PS one video is right on the money. PS2 was not as powerful as Advertise. But, didn't become the most sold Gaming console of all time. And had one of the biggest Gaming library ever made. The PS3 video is all BS thoe. But, I guess Sony can't get up there and yell how they lost Exclusive to Xbox, and had one of the worst Launches for Gaming consoles ever. Everything about the PS3 was a huge Cluster f**k. Not forgetting the huge and way WAY overpricing of $599. God, I hope Sony goes back to there old ways with the PS4.
Posting of new comments is now locked for this page.
Polls
E3 2013
Are you excited about E3 2013?
About what?
Cannot wait!
Not bothered.
Other - Tell us in the comment after voting.
comments>>
more polls >>