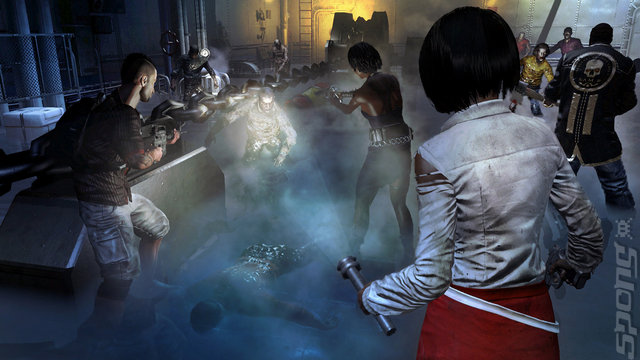 Do not let anybody tell you that Dead Island Riptide is simply the same-old, same-old zombie killing madness set somewhere hot until you've watched nine minutes of gameplay yourself.
Why? Well, that would be as much of a small-minded, kneejerk reaction as... hell, just enjoy nine minutes of awesome zombie killing immense fantasticness.
Comments
Posting of new comments is now locked for this page.
Polls
E3 2013
Are you excited about E3 2013?
About what?
Cannot wait!
Not bothered.
Other - Tell us in the comment after voting.
comments>>
more polls >>