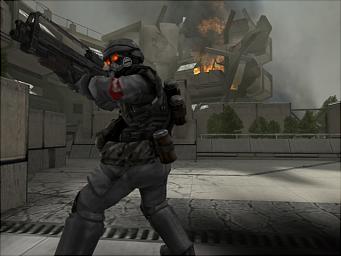 Guerrilla Games is apparently working in a follow-up to Killzone. Rumours are, however, that the unnamed follow-up will be coming to the New Generation of PlayStation, test units of which are apparently already with at least on Sony game developer.
According to Edge, "the bulk of Guerrilla's staff is getting on with the next Killzone instalment.
Apparently
Killzone 2
and 3's Senior Producer Steven Ter Heide acting as "game director on the current Killzone project".
Edge via
Gamerzines
Comments
Posting of new comments is now locked for this page.
Polls
E3 2013
Are you excited about E3 2013?
About what?
Cannot wait!
Not bothered.
Other - Tell us in the comment after voting.
comments>>
more polls >>