Ruffian in No Crackdown 3 Announcement Shocker
We're sure that the game that Ruffian has announced will be... wacky.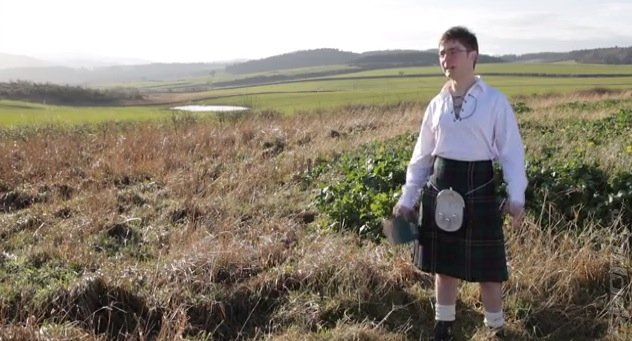 This morning we were all flustered and full of the vapours at the idea that Ruffian would be announcing Crackdown 3 to liven this dour January. No such luck.

What's actually happened, as you can see from the video below is that the Crackdown 2 development team has announced Game of Glens. Here's how they announced it:





Polls
E3 2014 Opinion
Was E3 2014...
Worst E3 Ever!!
Best E3 Ever!!
Other: Tell us after voting
comments>>
more polls >>