Watch the PlayStation 4 Announcement Right Here!
Live stream, live stream, fresh ice cold live stream.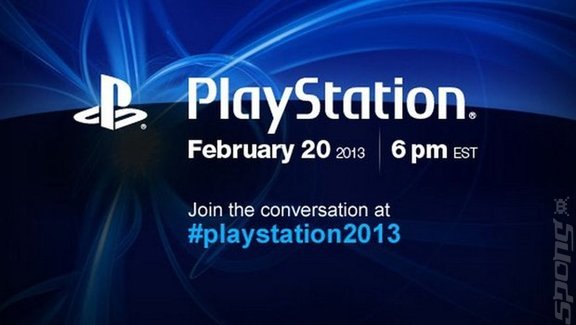 Today is the day that the internet gets hype. Sony is expected to formally unveil its next PlayStation console tonight at 23:00 UK Time, along with a slew of details and announcements. So why not watch the whole thing unfold live tonight? Bookmark this story, and you'll be able to stay completely up to date.
We won't waste any more of your precious time here - simply bring your eyes down to the live video stream below and prepare yourself. SPOnG will have its "Everything We Know About the PS4" story live soon, so that you can make a note of all the rumours and see if they become reality.
Video streaming by Ustream
Comments
Posting of new comments is now locked for this page.
Polls
E3 2013
Are you excited about E3 2013?
About what?
Cannot wait!
Not bothered.
Other - Tell us in the comment after voting.
comments>>
more polls >>