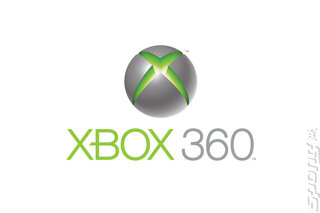 Microsoft has done a pretty good job selling those Xbox 360s. During the All Things D: Dive into Media industry event last night, the company's senior vice president for the Interactive Entertainment Business, Yusuf Mehdi, revealed that 76 million consoles have been sold worldwide to date.

Some more impressive stats: 24 million Kinect sensors have been sold worldwide since the peripheral's launch, and more people are registering to Xbox Live with 46 million subscribers (assumedly this means to Xbox Live Gold) making a 15 per cent growth year-on-year.

Its success in the US continues too, with the console being the #1 selling platform for 24 consecutive months. Mehdi also revealed that the 360 has sold three times the amount of original Xbox consoles.

While it has around 100 custom Xbox Live entertainment apps, it appears that Microsoft wants to explore this side of the experience some more. The company's entertainment and digital media president, Nancy Tellem, announced her new Xbox Entertainment Studios at the All Things D event. The outfit will focus on interactive media for the console.
Comments
Posting of new comments is now locked for this page.
Polls
E3 2013
Are you excited about E3 2013?
About what?
Cannot wait!
Not bothered.
Other - Tell us in the comment after voting.
comments>>
more polls >>