Call of Duty Black Ops II - Revolution DLC Video Here
Not convinced about paying for more Blops 2 - watch the video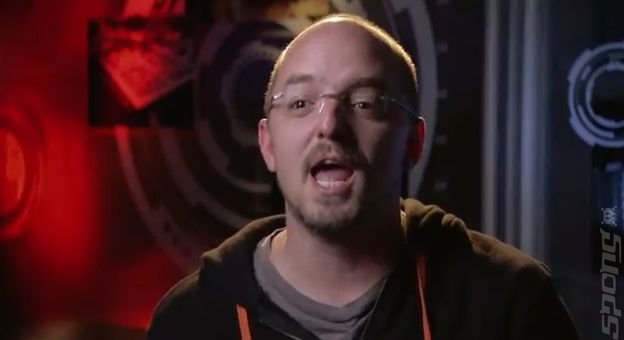 So, his new Revolution DLC pack for Cod Blops 2 is 'innovative' according to ActiBlizz and Treyarch. I has "four All-New Multiplayer Maps, an Original Zombies Co-Op Map and New Zombies Mode Allowing Fans to Actually Play as a Zombie, Plus for the First Time Ever, a Bonus Multiplayer Weapon." You want to see it in action. Yes you do.
This is because you are discerning consumer and won't blindly head out and pay good money for something you've not had a taster of just to, you know, give you a flavour. So, watch the trailer.
Official word is: "Call of Duty: Black Ops II Revolution lands first, exclusively on Xbox LIVE January 29th for a suggested retail price of 1200 Microsoft Points. The Map Pack is included in the Call of Duty: Black Ops II DLC Season Pass, where fans can purchase four epic DLC Map Packs** for Call of Duty: Black Ops II, and also receive the Nuketown Zombies bonus map, and an exclusive in-game calling card as part of the discounted bundle offered at a suggested retail price of 4000 Microsoft Points."
More info here.
Polls
E3 2013
Are you excited about E3 2013?
About what?
Cannot wait!
Not bothered.
Other - Tell us in the comment after voting.
comments>>
more polls >>