In-Game Footage of New Walking Dead Game is Live
Watch the video of the zombies and the attacking and the gore and the fear... and the axes and the broken bottles and the stabbing in the head and the blood... right here folks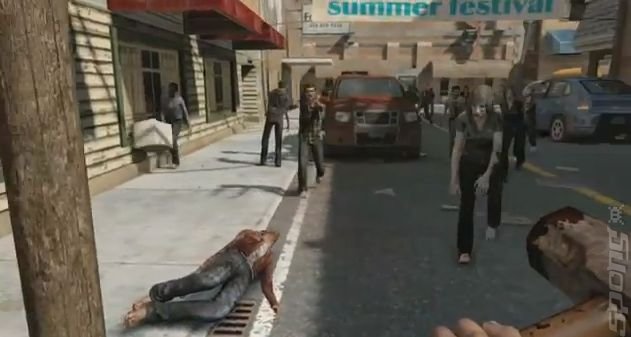 Where Telltale Games seemed to have gone for - and succeeded in capturing - the emotional and psychological narrative edge that The Walking Dead comic and TV series brought to the seemingly endless zombie genre, Activision and developer, Terminal Reality, have opted for good old violence.
Yup, new game-play footage for yet another take on
The Walking Dead
from ActiBlizz and the
Star Wars Kinect
developer shows many weapons, some death, a great deal of wandering around and more death. Check it out below.
Comments
Posting of new comments is now locked for this page.
Polls
E3 2013
Are you excited about E3 2013?
About what?
Cannot wait!
Not bothered.
Other - Tell us in the comment after voting.
comments>>
more polls >>