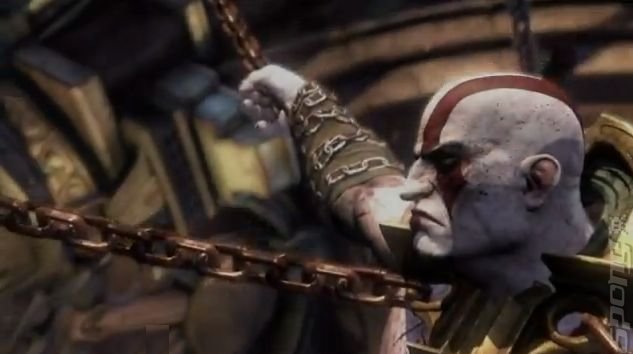 God of War: Ascension is coming. Here's a goshingly grabby video to go with it but...
Frankly we would like to say more. But we've been trying to get our
RedSetterLXV
out of the review room where he's been cooped up with the review code. It's proving difficult. Impossible. So we're watching the vid too.
Games out March 15th. Review will be out beforehand...
Comments
Nope, It comes out on March 12th.
Posting of new comments is now locked for this page.
Polls
E3 2013
Are you excited about E3 2013?
About what?
Cannot wait!
Not bothered.
Other - Tell us in the comment after voting.
comments>>
more polls >>