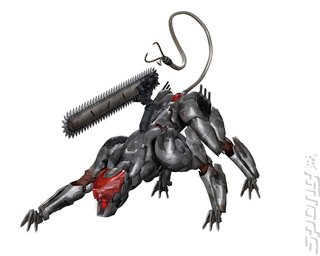 We've been playing a hell of a lot of Metal Gear Rising: Revengeance (reviews are embargoed until the 19th, so we can't say much now). So it's good to see some new trailering...
The one you can see below here provides an, " in-depth look at some of the upgradeable skills at Raiden's disposal", it is - in short - well fighty and then some.
Polls
E3 2013
Are you excited about E3 2013?
About what?
Cannot wait!
Not bothered.
Other - Tell us in the comment after voting.
comments>>
more polls >>