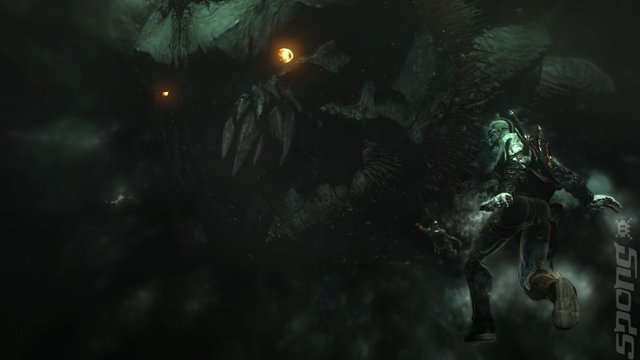 All Images (22) »
Hey look! New God of War: Ascension screens.
To go with that video with the Ellie Goulding song.
You know the one
. Thank goodness for sports getting us new videogames stuff to look at. Those crazy super bowlers.
Polls
E3 2013
Are you excited about E3 2013?
About what?
Cannot wait!
Not bothered.
Other - Tell us in the comment after voting.
comments>>
more polls >>