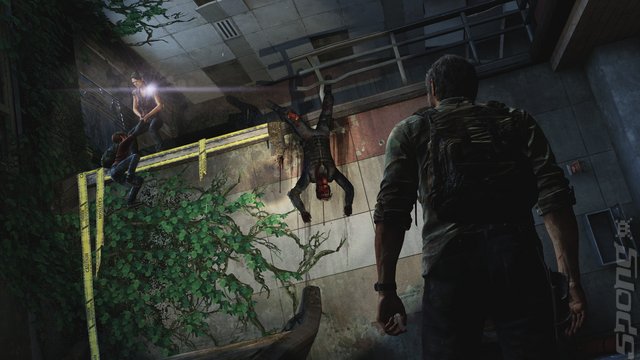 All Images (16) »
Sony has put up some new screens for The Last of Us. We've got them. In the gallery. Stop reading this and look.
If you've got no idea what we're blathering about, some blurb from Sony:
"Acclaimed developer Naughty Dog brings a brand new title to PlayStation 3. Abandoned cities reclaimed by nature. A population decimated by a modern plague. Survivors are killing each other for food, weapons; whatever they can get their hands on. Joel, a brutal survivor, and Ellie, a young teenage girl who's braver and wiser beyond her years, must work together if they hope to survive their journey across the US."
Comments
Posting of new comments is now locked for this page.
Polls
E3 2013
Are you excited about E3 2013?
About what?
Cannot wait!
Not bothered.
Other - Tell us in the comment after voting.
comments>>
more polls >>