Kratos Gets Upset About His Dead Daughter - Video and Ellie Goulding Singing Right Here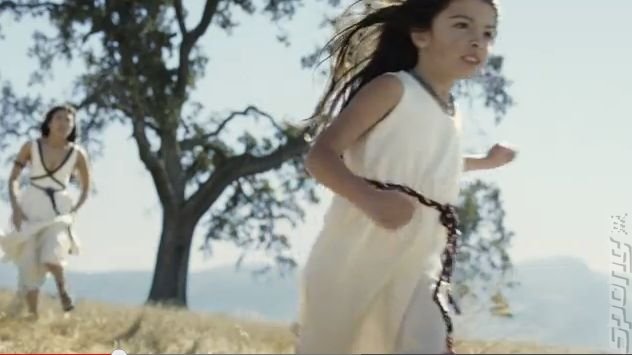 Prepare to weep God of War: Ascension fans. Weep long and hard and weepily as Ellie Goulding's Hanging On now accompanies another amazing video games trailer.

Watch in awe as the mighty Kratos, appearing to think that his dead daughter lives again, smiles in joyful joy only then to have his grief and agony... we can't go on. Watch the trailer.