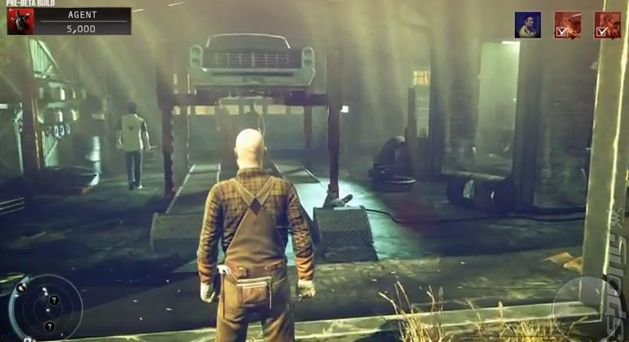 Hitman: Absolution went to E3 with its developers and marketers and other relevant folks. It was huge. They made a video. You can see it.
In the vid you can see lots of the new things that Agent 47 gets up to as he psychotically makes his way through from one end of the game (where he isn't absolved) to the other end (where presumably he is).
Enjoy it y'all.
Polls
E3 2013
Are you excited about E3 2013?
About what?
Cannot wait!
Not bothered.
Other - Tell us in the comment after voting.
comments>>
more polls >>