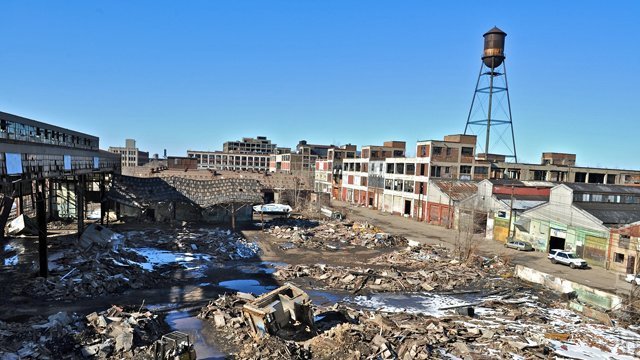 Maxis general manager Lucy Bradshaw has probably had better days. The day she was told, "Hey Lucy, you're going to get to manage one of the best loved, most popular but slightly down-at-heel video gaming IPs in history! Yes, you get to reboot SimCity using all the power of EA." That was probably one.
Today isn't one. Today Lucy Bradshaw had to say the following in a memo to her staff:
"I couldn't be more proud of SimCity and the Maxis team that made it and are supporting it. The game launched with great reviews from both new critics and the veterans who have loved this franchise for so many years. SimCity is a software achievement that everyone at Maxis is extremely proud of. I am also thankful for all of the hard work put in by our marketing, EA Global Publishing and Origin teams, which drove very strong Day One performance around world.
"Then we launched it."
As you'll know,
having read all about it
, the Stateside launch of the reboot has not gone well.
Well, Lucy Bradshaw has also now said that the game is "experiencing server instability and consequently, the rollout in North America has been challenging. It's also now evident that players across Europe and Asia are experiencing the same frustration."
Yes, Europe too. You'd feel for Maxis and EA until this:
Polygon
reports Lucy Bradshaw stating, that in terms of poor review scores for the game, "I'd like to say that it's not fair — that the game score shouldn't be punished for a server problem. But it is fair." So far, so reasonable but then we're made aware that in terms of reviews, Maxis and we assume EA are "working one-on-one with media to manage this as closely as possible."
The only way to manage review scores is to ensure that the game is works and people get what they paid for we'd assume.
Comments
Posting of new comments is now locked for this page.
Polls
E3 2013
Are you excited about E3 2013?
About what?
Cannot wait!
Not bothered.
Other - Tell us in the comment after voting.
comments>>
more polls >>