Sony's "Game Day 2013" has Greek Goddess Looking Lady... Looking
God of War Ascension sneaks into 'strange video'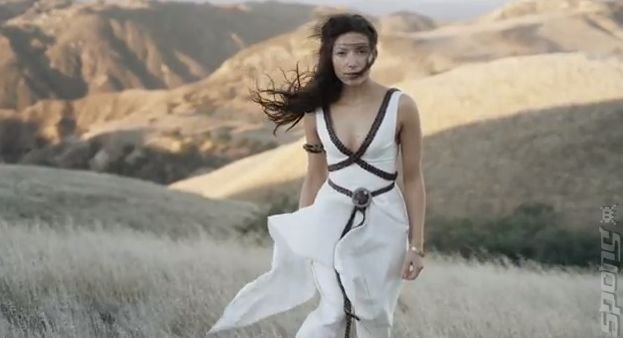 Sony has popped out a new, weird, snippet of a video to indicate the Games Day 2013 will be happening on February 1st 2013.
The video, well clip, shows a very ancient Greek looking lady. She's not ancient, the costume is...
She's walking up a hill, looking sultry and forcing everybody in the office to yell, "God of War! Mrs Kratos... this won't end well!"
Gow Ascension
- a multiplayer
GoW
- hits in March and
comes with a lovely bonus
.
Comments
Posting of new comments is now locked for this page.
Polls
E3 2013
Are you excited about E3 2013?
About what?
Cannot wait!
Not bothered.
Other - Tell us in the comment after voting.
comments>>
more polls >>