Heavy Rain Composer Loses Battle to Cancer, Dies Aged 56
BAFTA award-winning creative "an amazing dad".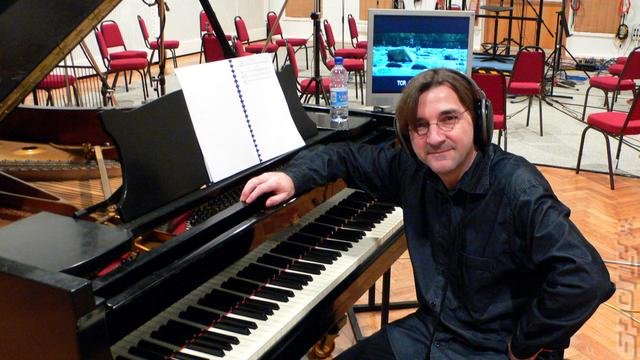 Normand Corbeil, the composer behind Quantic Dream's Heavy Rain and Beyond: Two Souls has passed away on Friday, following a battle with pancreatic cancer. He was 56.
The award-winning creative was diagnosed in August 2012, and was honoured with a BAFTA for his work on Heavy Rain in 2011. News of his passing was first announced by his son on
The Cancer Forum
, who called him "a great composer and an amazing dad."
As well as Quantic Dream's PlayStation 3 titles, Corbeil also had a hand in
Fahrenheit
, being the man behind the orchestral score and some additional music. It is not known at this time whether his work on
Beyond: Two Souls
was completed before his passing.
A great loss, and a true talent in video game cinematic composition. Rest in Peace, Normand.
Via
8bitfix
,
Eurogamer
Comments
Posting of new comments is now locked for this page.
Polls
E3 2013
Are you excited about E3 2013?
About what?
Cannot wait!
Not bothered.
Other - Tell us in the comment after voting.
comments>>
more polls >>