SimCity Beta EULA: Report Bugs or Get Banned From EA Products
Strange terms and conditions found in anticipated simulator.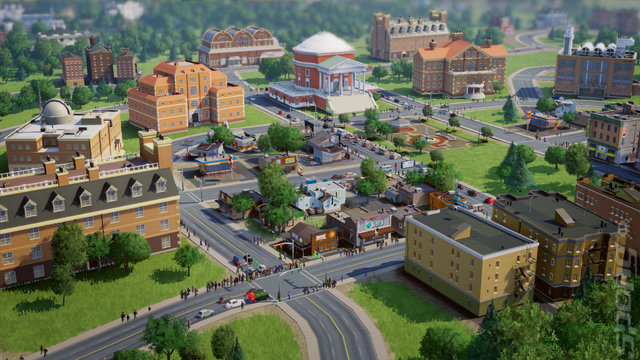 There's been a lot of buzz surrounding SimCity and its upcoming closed beta. But if you manage to get in, you better turn that enthusiasm into diligence, because EA has the right to ban you from Origin and all of your games purchased on the service if you fail to report any bugs.
According to a report on
Ars Technica
, the
SimCity
beta EULA states that "it is your responsibility to report all known bugs, abuse of 'bugs', 'undocumented features' or other defects and problems related to the Game and Beta Software to EA as soon as they are found ('Bugs')"... before getting rather serious.
"If you know about a Bug or have heard about a Bug and fail to report the Bug to EA, we reserve the right to treat you no differently from someone who abuses the Bug. You acknowledge that EA reserve the right to lock anyone caught abusing a Bug out of all EA products."
It is more than likely that EA won't exercise its right to ultra-ban innocent beta players that fail to report a bug in the game - a similar clause appeared in the
Battlefield 3
beta. But, its no less a bizarre clause. We've contacted EA for clarification.
Comments
Posting of new comments is now locked for this page.
Polls
E3 2013
Are you excited about E3 2013?
About what?
Cannot wait!
Not bothered.
Other - Tell us in the comment after voting.
comments>>
more polls >>