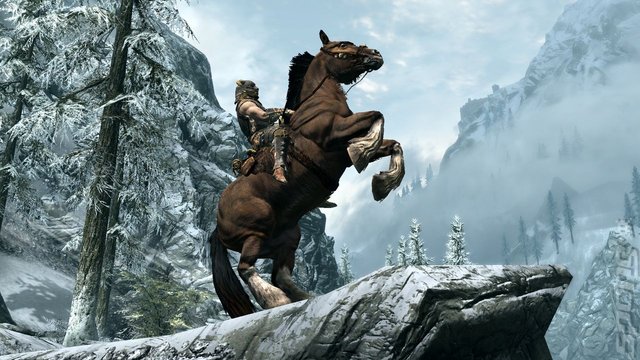 Success! Bethesda has finally come out of hiding and announced when PS3 fans can expect some DLC for Skyrim. Dragonborn, Dawnguard and Hearthfire will all arrive next month.
Revealed on the
Bethesda Blog
, a patch will be released (1.8) for PS3 shortly before the release of Dragonborn, which will arrive first. Hearthfire and Dawnguard will then follow suit in order. As a bonus/apology, the DLC packs will also be half price during their week of release.
Good news for PC owners too - Dragonborn will arrive on computers on the 5th February.
"Over the last year, it's been a treat for us to work on new content for Skyrim, and we're excited that it will soon be available for everyone to explore," reads the blog entry. "Thanks for all your support and sharing your adventures with us."
Comments
Posting of new comments is now locked for this page.
Polls
E3 2013
Are you excited about E3 2013?
About what?
Cannot wait!
Not bothered.
Other - Tell us in the comment after voting.
comments>>
more polls >>