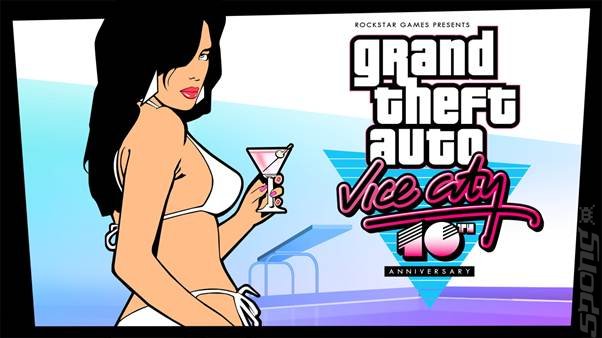 It's been ten years since the release of Grand Theft Auto: Vice City. Ten years. Let that sink in a little bit. Then, if you're being drowned in an epic shower of nostalgia, you can get ready for a Rockstar remake on iOS and Android devices.
The open-world, 80s-inspired action game will follow in the footsteps of the re-release of
Grand Theft Auto III
on mobile devices, which introduced touchscreen controls.
Vice City
will be popping up on your relevant App Store on December 6.
Rockstar has released a trailer to celebrate the occasion. Watch it below and see if you get any decade-old goosebumps.
Comments
Posting of new comments is now locked for this page.
Polls
E3 2013
Are you excited about E3 2013?
About what?
Cannot wait!
Not bothered.
Other - Tell us in the comment after voting.
comments>>
more polls >>