Copies of Resident Evil 6 Stolen - Sold to Polish Gamers
The game's out early! Oh wait, no it isn't.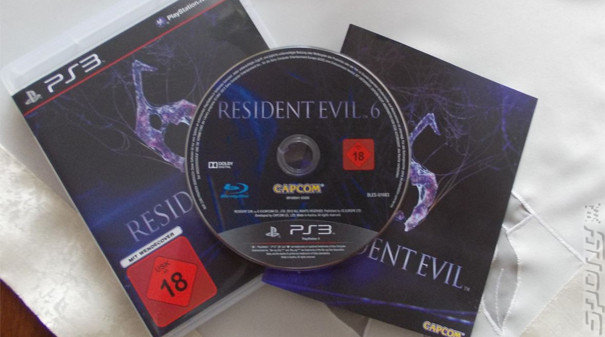 Resident Evil 6 doesn't officially launch until October 2. But a number of Polish gamers managed to get their hands on the latest Capcom zombie-fest a month early, thanks to a stolen batch of PS3 copies that found its way to retail.
Copies of the PS3 version of the game were sold at a store in the Polish city Poznan last week. Many questioned the legitimacy of those that had managed to bag a copy, but Capcom has confirmed that the claims are real.
"Capcom is currently undertaking a thorough investigation into reports that
Resident Evil 6
is being sold ahead of its official October 2nd release date," reads a statement to the press.
"At this time, all we can add is that it would appear this unfortunate incident is limited to a small quantity of stolen copies of the German USK PlayStation 3 version of the game." The incident has not affected plans to release the game at its planned October 2 launch date, the publisher added.
Via
MCV
Comments
I've long thought many gamers have lost their shine and need a bit of a polishing. What better way than to buff em up with a copy of Resi6!

Anyway, most of the cheap flight companies fly to Poznan, so get your asses overthere if you really must have the game a few weeks early.
Posting of new comments is now locked for this page.
Polls
E3 2013
Are you excited about E3 2013?
About what?
Cannot wait!
Not bothered.
Other - Tell us in the comment after voting.
comments>>
more polls >>