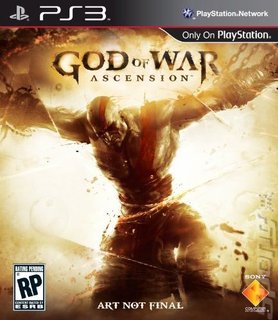 Poor old Kratos. He's probably exhausted by now. But still, like the trouper he is, it seems that he's going to make another appearance.
Yes, God of War 4 - Ascension has been leaked on Amazon apparently. Check the video courtesy of
Gamedemption
.
Comments
Posting of new comments is now locked for this page.
Polls
E3 2013
Are you excited about E3 2013?
About what?
Cannot wait!
Not bothered.
Other - Tell us in the comment after voting.
comments>>
more polls >>