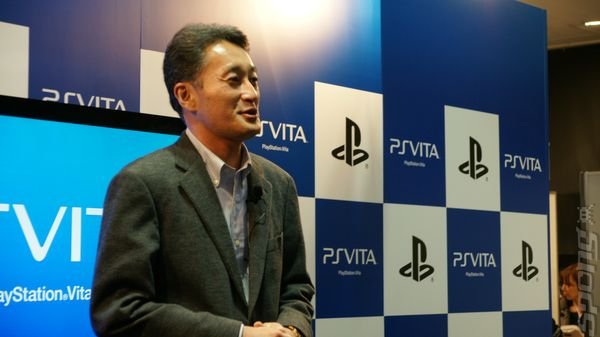 Kaz Hirai changed everything to make it better in terms of PlayStation Vita's design. This is according to President of Worldwide Studios Shuhei Yoshida.
"When Kaz Hirai took over management of SCEI he brought in the approach of fully integrating software and hardware development. Before that, we made brilliant hardware, no question of that, but our hardware team didn't have such a good understanding of what game developers need or what features might be useful."
Mr Yoshida continues with the praise:
"With PS Vita we were there right at the beginning to express our thoughts and reactions to the hardware that was being proposed. We were there at every stage and with every prototype, and we developed game builds to prove and, sometimes, disprove how each new feature was going to make for a great game system."
Source:
Sony
Comments
Well I guess I don't have to spend the wekeend figuring this one out!
Posting of new comments is now locked for this page.
Polls
E3 2013
Are you excited about E3 2013?
About what?
Cannot wait!
Not bothered.
Other - Tell us in the comment after voting.
comments>>
more polls >>