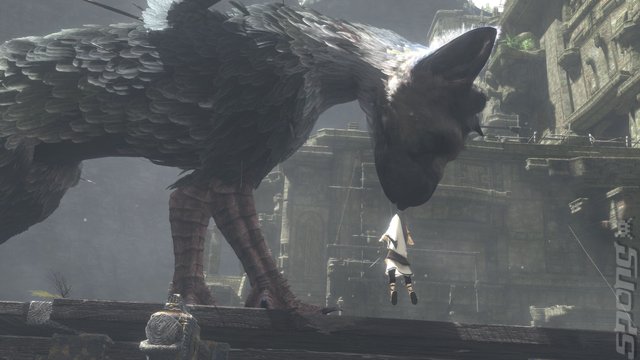 The huge games retailer has dropped a clanger of Big Ben proportions by stating that The Last Guardian, which we can called 'troubled', has been cancelled.
The sound of the clanger made Sony perk up and inform the world, and GameStop that the title may be delayed but it's definitely not canned.
According to a note sent to
Kotaku
:
"The Last Guardian has not been cancelled by Sony as we incorrectly stated in an automated call to reservation customers. Because the game did not have a specific release date, GameStop made the decision to remove the game from our system. The Last Guardian will be reinstated for pre-order when a firm launch date is known."
Whoops. But good show as we're all looking forward to the game.
Polls
E3 2013
Are you excited about E3 2013?
About what?
Cannot wait!
Not bothered.
Other - Tell us in the comment after voting.
comments>>
more polls >>