Capcom announces GameCube Resident Evil budget ports
Original versions of RE2 and 3 loom.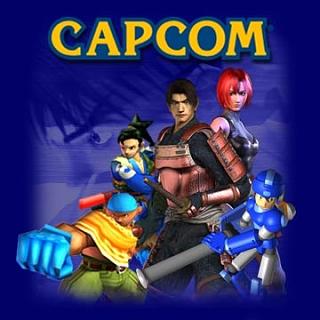 Capcom US has announced that it will release GameCube versions of Resident Evil 2 and Resident Evil 3: Nemesis, ported from the PlayStation code.

The games will be no different from the original releases in any way.

Interestingly, Capcom has stated that it will sell these two releases for half the usual price of a GC game. Which is nice.