GTA V Coming to Xbox One and PS4 AND PC
Rockstar makes it official at last - watch the trailer!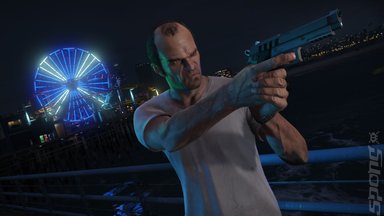 Rockstar has finally confirmed what vast numbers of the gamer world were begging to hear: Grand Theft Auto V is coming to Next Gen (and PC at last, so prepare for modding).

You can check out the announcement trailer right here (well, below here) and right now. You'll have to wait until the autumn to get your hands on the game though.