New Super Ghouls ?n? Ghosts GBA details
Grr! Why, you dirty plant! What, the whole game again? And so on.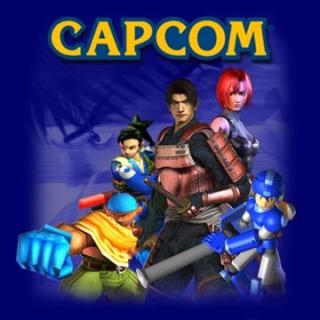 Magic Box has revealed some new details for the Game Boy Advance version of the classic platformer Super Ghouls ?n? Ghosts, a game we revealed was in production last month.

The game will be created around a port from the much-loved SNES game and will feature the original game, plus a whole new quest with previously unseen levels. The GBA version will also feature some levels for the original arcade version of Ghouls ?n? Ghosts, as favoured by Mega Drive games. So, this way, everyone?s happy!

The game will carry the title Super Ghouls ?n? Ghost-R and will be available in Europe before Christmas.