Doctor Who - The Eternity Clock gets First Trailer
Daleks, Cybermen, Silurians, The Silence... bloody hell!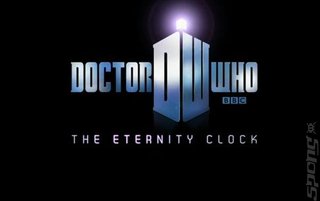 Supermassive Games and BBC Worldwide's Doctor Who: The Eternity Clock, the adventure game that will ideally fill the black hole left by the lack of TV show for a while, well, it's got loads of monsters.

You can see them all in the trailer below. Then you can debate whether they are monsters at all. Maybe we are? Maybe the Doctor is?