Street Fighter Alpha 3 American packaging revealed!
And you were holding out for Turbo Revival!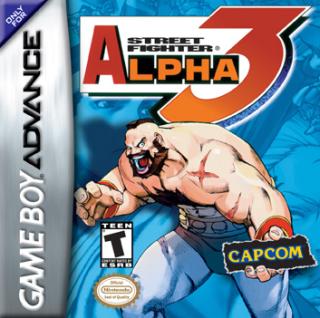 We have not seen much of Street Fighter Alpha 3 for Game Boy Advance, other than a few tasty screenshots that made us feel all warm inside.

Someone at Capcom's US office has let slip a copy of the finalised packaging for the hotly anticipated pocket fighter – so here it is!

Don't say we never give you anything!