Sega confirms online development plans with Microsoft
Sega's knowledge put to the test by Xbox creators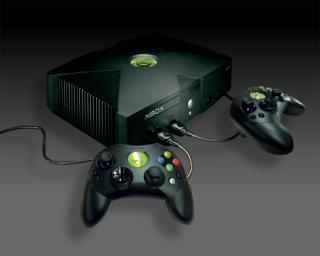 Sega of Japan has confirmed that it is deep into talks with Microsoft to provide online gaming for the Xbox console across all gaming territories.

It is well known that Microsoft has been fishing around for an affiliate company to spearhead its online and eventually cross-platform online gaming for some time.

"We've been in talks with Microsoft about making online games for their machine. We have the know-how to make online games and are already ready to make those games for Xbox," said Sega spokesman Hiroyuki Soga.

Microsoft has stated that "The Xbox will be ready to play online by the end of 2002. We could implement Internet gaming before this point but feel that it is only prudent to be able to provide publishers and developers with a tangible business model for this type of gaming first."

Though no titles have yet been announced, word has it that a version of Phantasy Star could already be in development for Xbox. Sega's Sonic Team recently showed off the GameCube version of the epic online RPG and a cross-platform link for the title is seen as a distinct possibility.

We will bring you the full inside story as it happens.